Tabung Haji
Lembaga Tabung Haji is the Malaysian pilgrims funds board and helps facilitate savings for pilgrimage to Mecca for the Muslim community. Winshield has since provided Lembaga Tabung Haji with our patented ASWF films, helping them maintain a cool interior temperature by reflecting UV rays and heat from exterior conditions, thus reducing the use of air conditioning. This will help cut their electricity usage in a bid to become greener.
Fairview International
First established in 1978, Fairview International School has since branched into 4 new locations on top of its headquarters located in Ampang. In a bid to create a more comfortable educational environment for the leaders of tomorrow, Fairview International School has opted for high quality window tinting by Winshield to reduce glare and temperatures in classrooms so students can study better with less distraction.
Ben's Independent Grocer
Established as a spot for patrons to eat, drink, and stop, Ben's Independent Grocer (B.I.G) had Winshield's solar security film installed on their glass panes. Patrons have since been able to enjoy up to 99% UV ray rejection for a cooler environment and shatterproof protection when they are at B.I.G.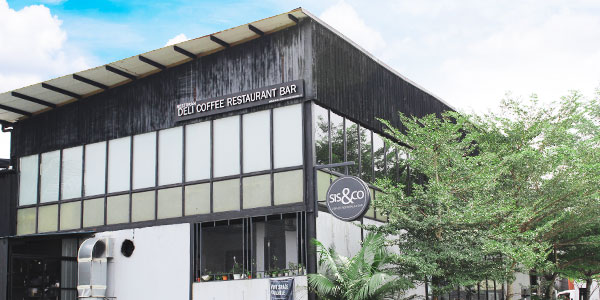 Sis & Co
Sis & Co is Petaling Jaya's hip cafe that runs inside an ex-factory space with all-round glass windows for natural lighting, creating a spacious and gorgeous environment. However, the heat make patrons uncomfortable so Winshield's commercial window film was applied to cut UV rays and exterior heat. Now customers can dine while enjoying a glare-free and comfortable cafe environment with friends and family in a cooling environment all day long.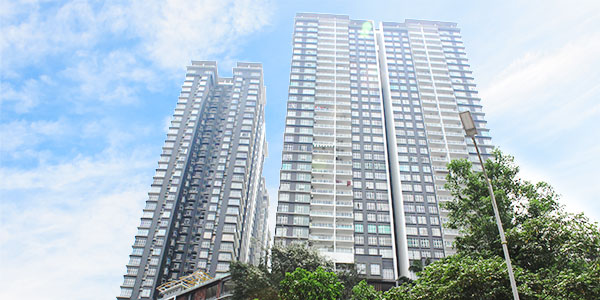 Damansara Foresta
Located within the lush greeneries of Bandar Sri Damansara, all Damansara Foresta units - including offices, guardhouses, and homes - were offered a range of Winshield residential window tints for a clean, consistent, and comfortable outlook throughout its project. This creates an aesthetically pleasing environment within its township that's been expected to complete in the near future.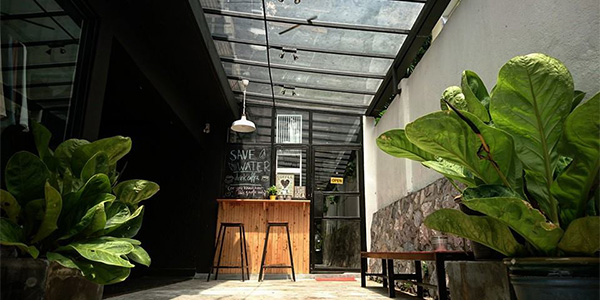 Grind 22
This popular cafe-hideout in Bangsar has an attractive glass-covered alfresco area for patrons to enjoy a coffee day out, but patrons have found it too warm to linger under the hot sun. Following Winshield's range of professional window tinting over the roof, this area has become noticeably cooler and there is less glare for the patrons of Grind 22, making it the next best coffee hang out spot for coffee lovers everyday.
Cave Villa, Batu Caves
Located next to the main entrance of Batu Caves temple, Cave Villa has plenty of attractions such as a stunningly large koi pond surrounded by a temple built years ago, a traditional banana leaf restaurant serving authentic Indian cuisine, peacocks roaming freely and cultural shows depicting the Malaysian Hindu culture. The chosen film is one of our bestsellers: Winshield reflective film with the highest heat rejection and protection from UV rays.
Imperial Chakri Palace, Sky Bar & Lounge
Imperial Chakri Palace is one of many chains owned and run under the umbrella of Rotol Food Chain which also established Chakri Xpress, Rainforest Bistro, Bangkok Connexion and more. Winshield was approached by RFC to tint their latest rooftop restaurant & bar which has a majestic view of KL Tower and KLCC Twin Towers. The karaoke rooms and restaurant windows were tinted to protect their customers from the glaring sun.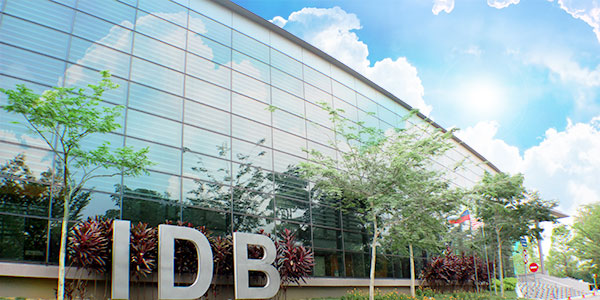 Institut Latihan Dewan Bandaraya Kuala Lumpur (IDB)
DBKL's training centre in Bandar Tun Razak is massive at 10,000 ft² and is equipped with world-class facilities including a ballroom which is open for training and events. The building has adopted a modern flat glass design with 5,198 ft² of glass. In order to reduce the internal temperature and load on the air-conditioning while maintaining the aesthetics, Winshield offered a solution: long-lasting window tinting with a high heat rejection and subtle colour.
Universiti Kebangsaan Malaysia Medical Centre (UKMMC)
UKMMC is one of the only four university hospitals in Malaysia, with a long history. It has recently expanded to include a special ward dedicated to cancer treatment, making it the first Government Agency to house a Gamma Knife Centre. UKMMC had requested for a window film which allows the area to be brightly lit without the heat. Thus, a non-reflective solar control film was installed on the skylight, tall glass exterior and windows.
Brighthill International School
Brighthill International School provides International British Education programmes to children aged 6 years and above, catering for students from lower primary to upper secondary level. Winshield reflective film was installed in classrooms with glass windows to reduce glare, increase privacy and make the classrooms more comfortable during lessons. The room are kept cool with 99% UV rejection and up to 85% heat rejection.
Tan Chong Motor Holdings Group
TCMH is a Malaysia-based multinational corporation that is active in automobile assembly, manufacturing, distribution and sales, but is best known as the franchise holder of Nissan vehicles in Malaysia. Winshield was chosen through tender to tint over 150 of their corporate vehicles. They have chosen one of our top range films that is manufactured in USA. Our films prevent the interior of the car from fading, allows users to drive through an extremely heaty day with ease and adds to the aesthetic of the car.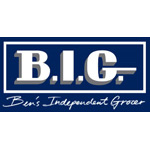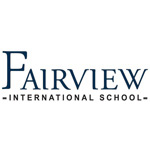 I'm deeply in love with the tint that they have recommended and put on my car. Definitely worth the price and highly recommended to those who need a great quality tint.
Hoe Hoe Chan
I would strongly recommend Winshield to my friends as I think people would go for GOOD SERVICE rather than LOW PRICES EVERYDAY.
Ronald Chan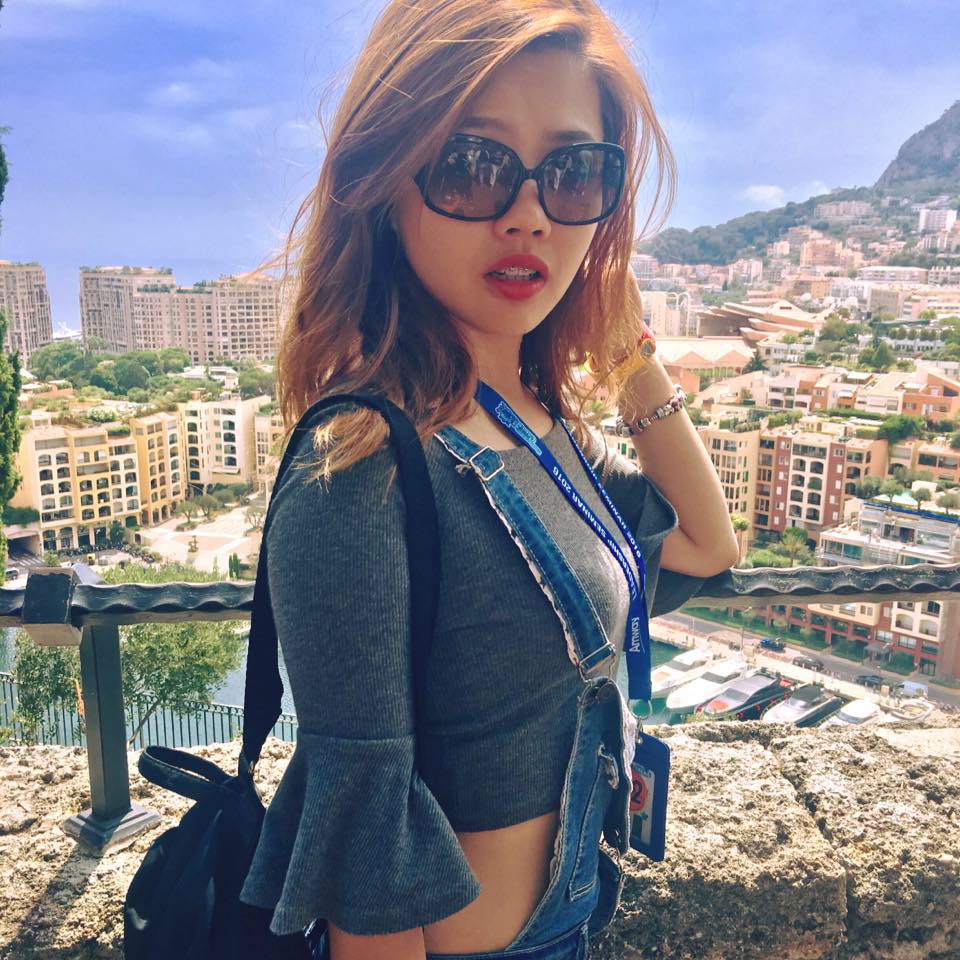 My car looks so stylish now and it's very comfortable to drive as the interior feels so much cooler. Great service provided by your team and the quality is really good.
Teh YinYin
Winshield did such a good job that I sent all 5 cars in my family to tint at the same place! Thank you for the good recommendation, great service and high quality product!
See Kean Piew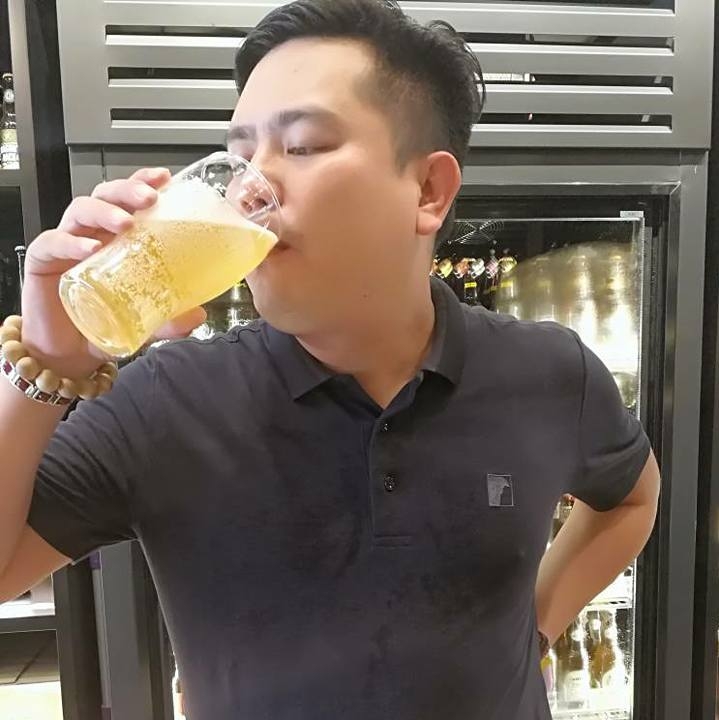 We are very satisfied with the quality of tint and their service. Highly recommended. With reasonable price you can get a quality tint.
Eric Kang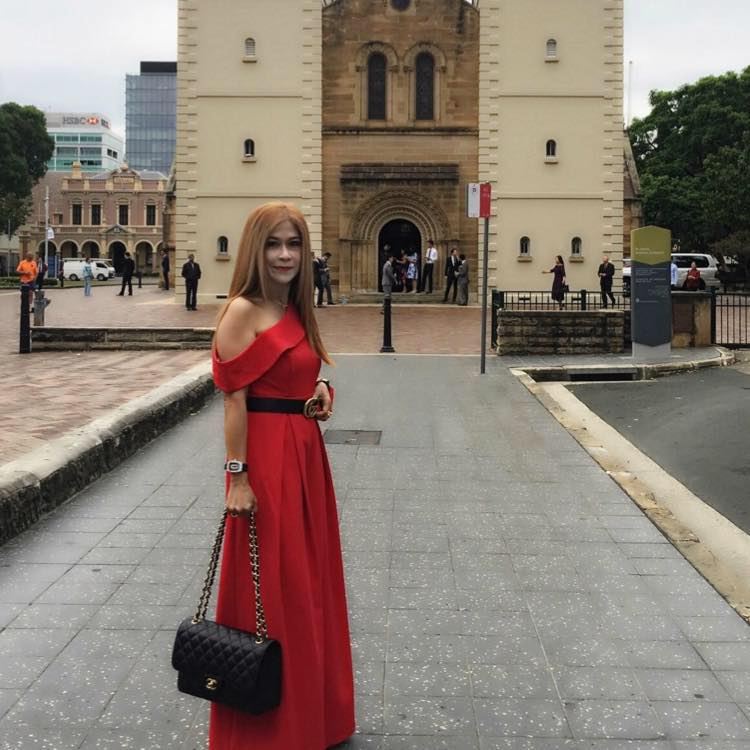 Great service, top quality workmanship, really impressed with my tints. Would recommend. The results are fabulous and the price was spot on too.
Goodgracioushulala Benevolence Wong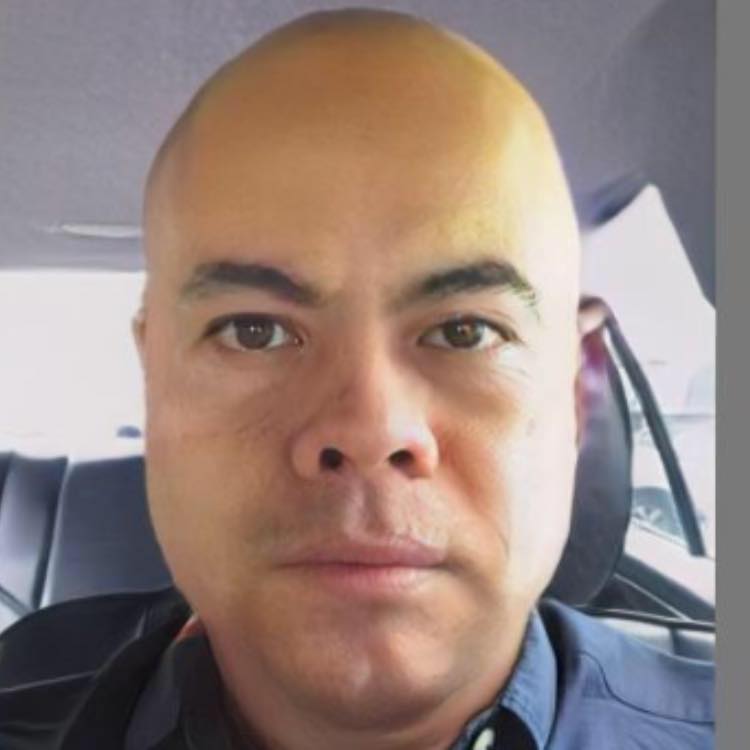 I've never believed in car tinting before. After trying out WINSHIELD, I have sent 3 cars here. From 4 years ago, it is still as good as new!
Kevin Boey
If there are 6 stars rating, I will definitely choose it. Ms Joanne and her staffs are friendly and professional. The service is excellent.
Aik Hong
Thanks WINSHIELD for the great products. You made it feel as cold as a new luxurious car while driving my 14 year old car under the hot sun. Thanks so much!
Winnie Lam